Websites that are easy to understand,
and impossible to ignore.
Winnipeg web designer here to help your small business stand out and get the attention it deserves.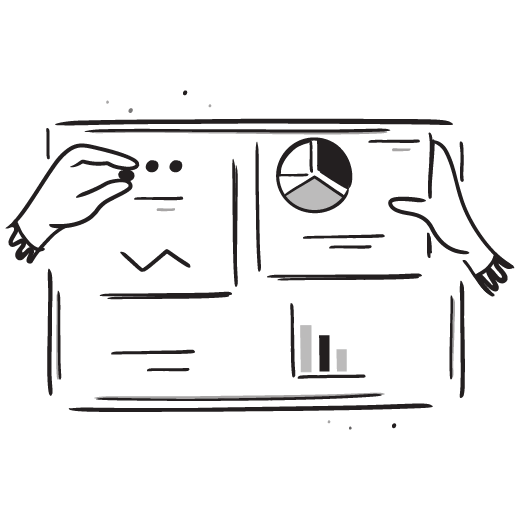 Running your business is hard AF. Launching your custom website shouldn't be.
Instead, it should be a simple process that ends up with results that wow your customers and your bank account.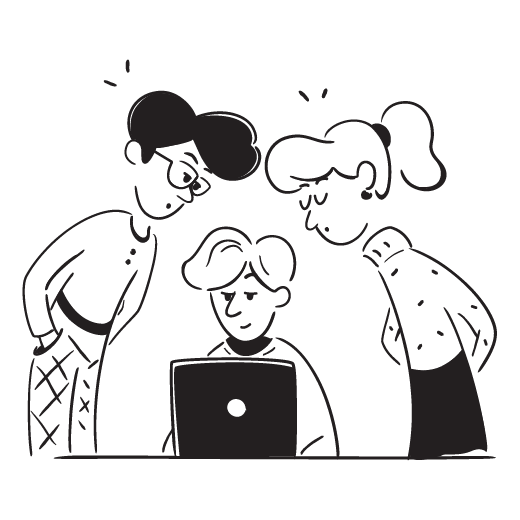 Are you.....
- Confused why more potential customers aren't visiting your website?
- Trying to make a new site and wishing your website would just build itself?
- Overwhelmed and ready to call in the reinforcements (thats us)?
We're here for you
Our simple process will take away the overwhelm and create a website that will impress potential clients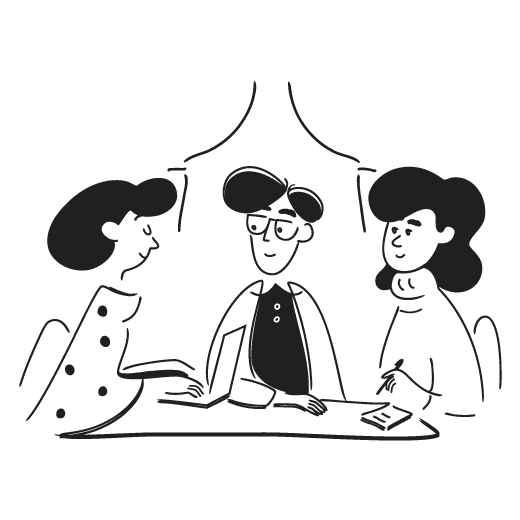 Book A Discovery Call
We'll book a chat. That lets us get to know each other a little, we learn your business story and get to work on ideas for your strategy.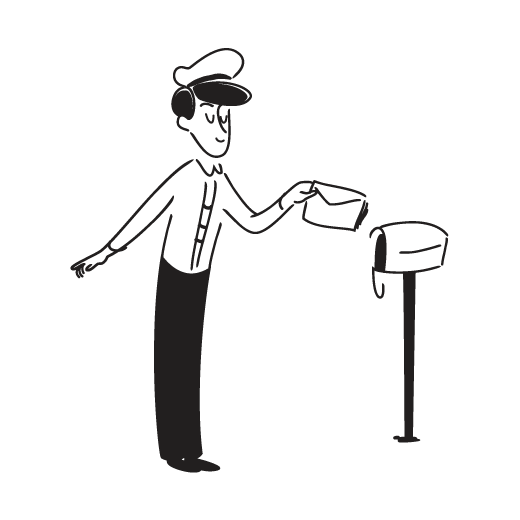 Send Us Content
With a simple process you send us the details of your business as well as images and any design needs to get things started.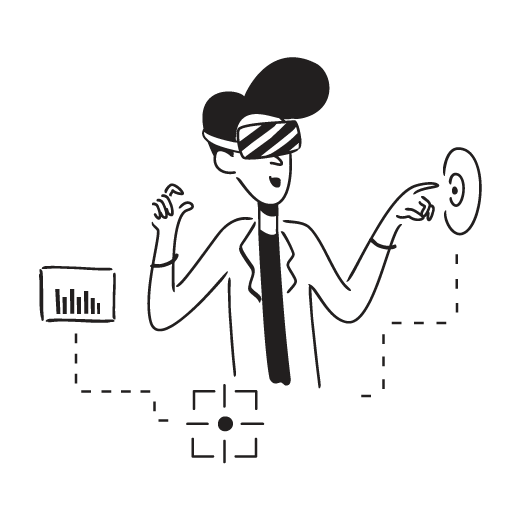 We Build and Launch
We'll do the heavy lifting. Pushing pixels, tidying up content, and making sure all the i have dots and t have crosses. Once we're both satisfied, we launch.
---
And Then.....
Then we both sit back and enjoy knowing your business will grow.
With your newly built website to engage and wow your customers, they won't be able to turn away from what you offer.
Your Investment
One Page Website/Landing Page
$499USD
Done for you one page website.
Guaranteed to draw attention to your business.
Built to be found on Google, so your potential clients find you.
ps. we also offer multi-page sites. Simply fill the form out below and let's get started.
Who We Are
| | |
| --- | --- |
| WPG Websites | |
| We are a Winnipeg website design company focused on helping you stand out and turn your potential leads into clients. | Our goal is to take you from zero to hero. Using great design and strategy, we know you will rank high on Google. |
"Thanks to WPG Websites our business started to grow immediately after launching our fantastic new site. "- Founder, eyeCandy Signs Inc.
Stand out in the crowd and grow your business
Get Started Today
We're here for you, ready to make a website that stands out above other Winnipeg websites, impresses potential leads, and turns them into lifelong customers. Simply fill out the form and let's get started on your website.
Sometimes the budget isn't quite there for a full blown website solution.
We understand. That's why we've got this great option that can still make you
stand out by creating your own "custom" site to stand out online.
Our Templates
Our templates are structured around the Storybrand framework. It has been proven to draw in and engage potential customers, and turn them into clients.
---
Who you are, what you do, how your brand talks and walks. It all matters, and our templates are made to make you stand out and your voice heard.
---
When it all comes together through a great template and your story, potential customers can't help but be impressed. Sit back and watch your business grow.